Thanks to my fellow panelists. I don't go back as far as some, as I joined PFP when I moved to San Francisco in 1981.
New Book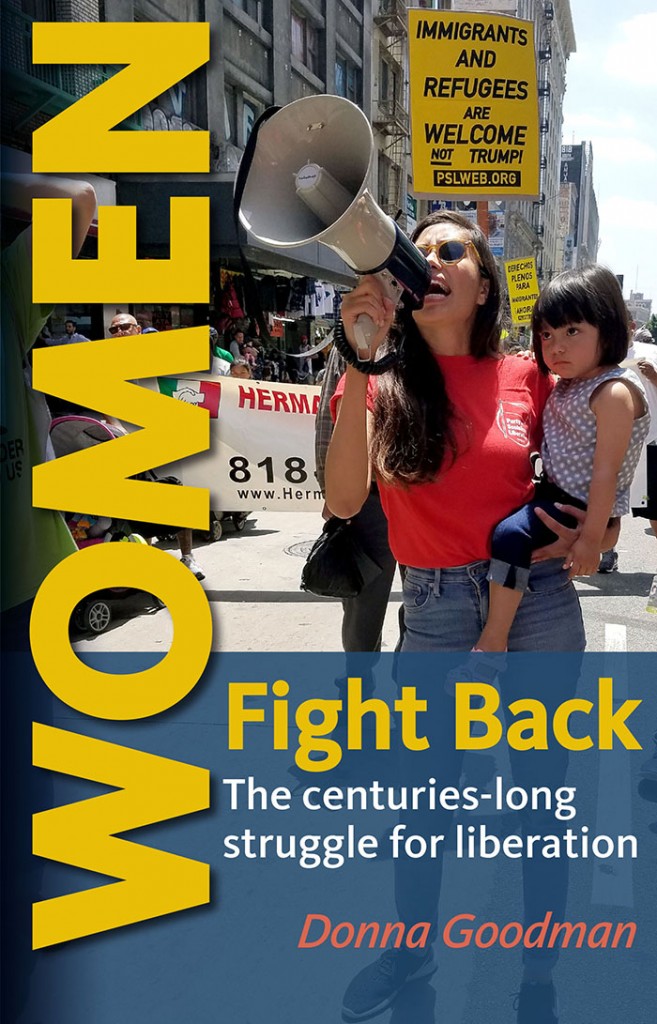 (Liberation Media, 2017)
Tracing the historical evolution of a movement that has thoroughly transformed society, and is in need of militant revival today.