Greenland is not for sale!
National Fund Drive!

Every year all members of our Party participate in a National Fund Drive. This year, marking the 15th anniversary of the PSL's founding, we're opening our National Fund Drive up for our friends and supporters in the movement as well.
New Magazine!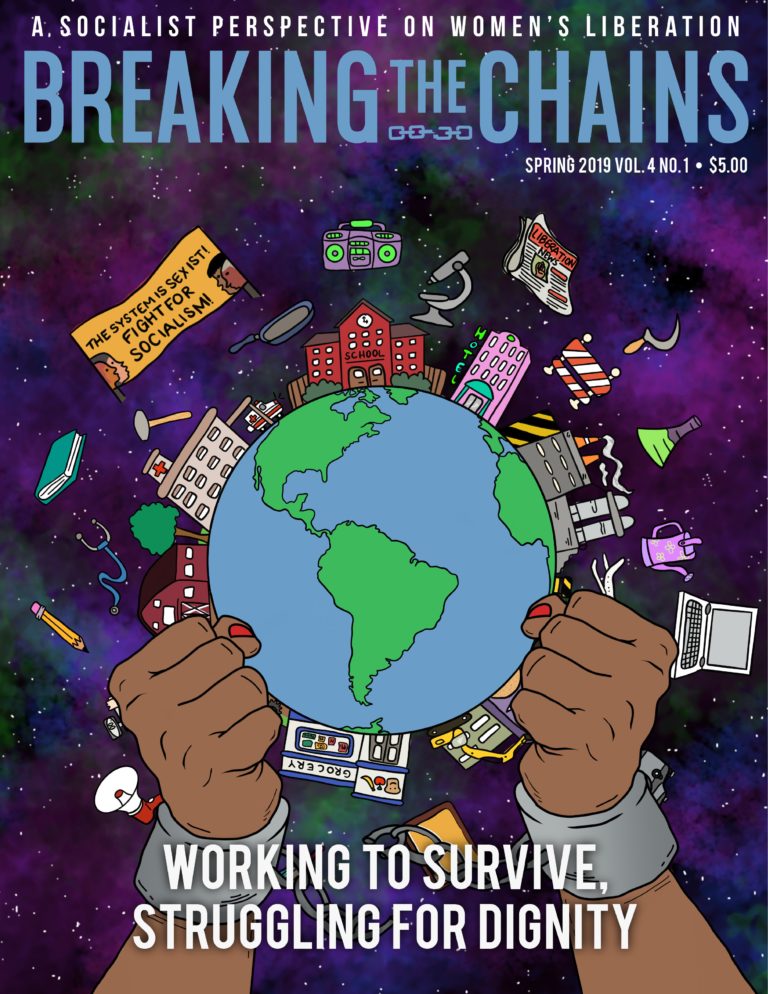 "Working to Survive, Struggling for Dignity" explores the relationship between work and women in capitalist society in our struggle, as socialist revolutionaries and members of the Party for Socialism and Liberation, to liberate ourselves from the oppressive mantle of capitalist society.